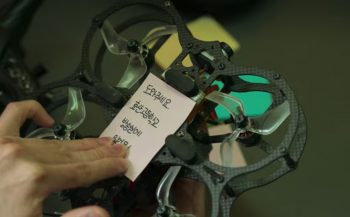 Depuis Squid Games, les séries coréennes ont le vent en poupe. C'est le cas de All of us are dead, qui figure début février 2022 dans le top 10 français de Netflix ! Le pitch ? Une épidémie transforme les humains en zombies. Si vous avez aimé Walking Dead ou Z Nation, All of us are dead devrait vous plaire. Groarrrr.
Pourquoi en parler sur Helicomicro ?
Parce qu'il y a du drone dedans ! Dans l'épisode 5, les lycéens utilisent un Cinewhoop pour voir ce qu'il se passe dans les autres étages de leur école, puis à l'extérieur de son enceinte. Pour le grand public, le vol est très crédible. Au moins les scénaristes ont-ils veillé à ce que les lunettes d'immersion soient alimentées. Quand on pratique un peu la discipline, évidemment, on note de petites incohérences.
Comme par exemple ?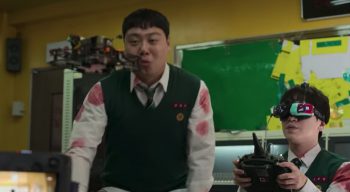 L'appareil est équipé d'une caméra FPV de DJI numérique, mais le pilote chausse des lunettes FatShark avec un récepteur analogique. Le reste de l'équipe suit le vol en version numérique sur une radiocommande SmartController de DJI… mais sans liaison avec le casque de DJI pour obtenir la vidéo.
Les petits détails
Le profil actif sur la radiocommande DX9 de Horizon Hobby utilisée par le pilote est estampillé MinChan. Ca vous dit quelque chose ? Peu après, on voit les lunettes FatShark de face : elles arborent un logo Mck… Il n'y a plus de doute : ce matériel est celui du coréen champion de FPV racing MinChan Kim, sans doute l'un des meilleurs pilotes de la planète. Et il compte bien le rester : "quand je ne suis pas en cours, je fais 150 lipos par jour", a-t-il dit dans une vidéo de Joshua Bardwell…
Crédits photos : Netflix
D'autres photos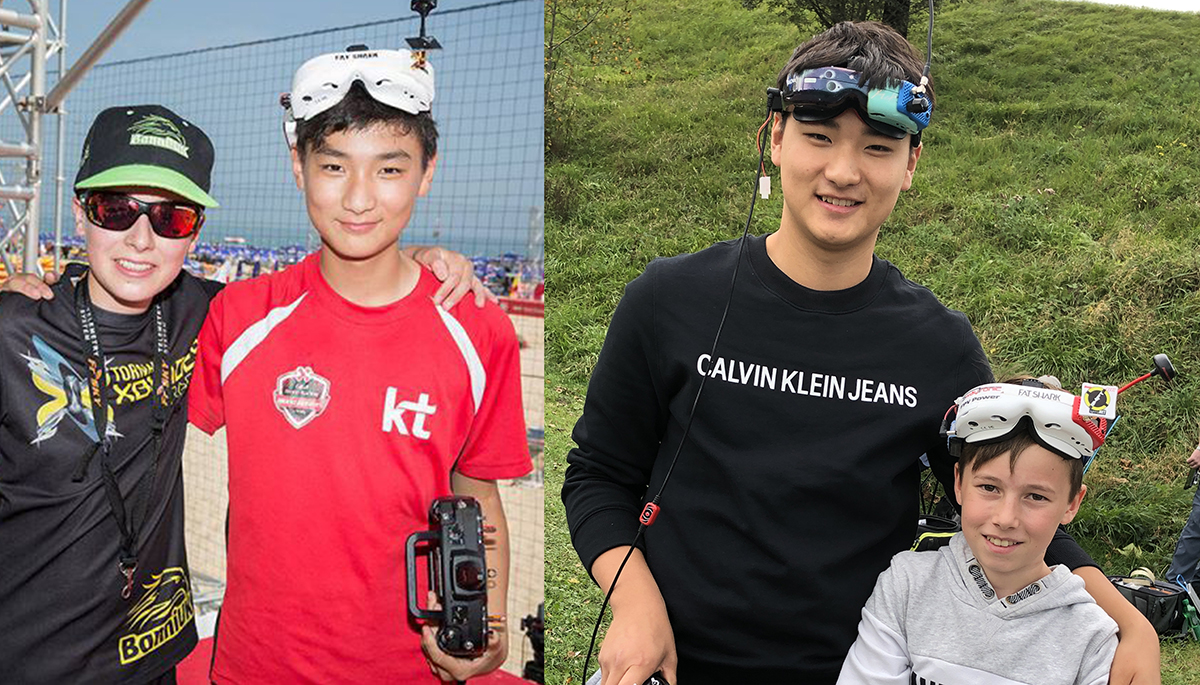 Crédits photos : Netflix
La bande-annonce de All of us are dead